Welcome to the ROCLA blog where we feature original writings by members and friends.
ROCLA is looking for guest bloggers! If you are interested in submitting a blog – we are happy to review and assist your writings!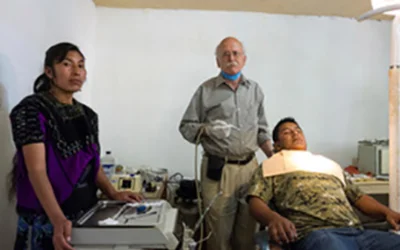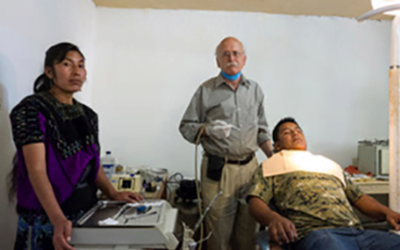 The Rochester Committee on Latin America's sister group, the Latin American Solidarity Committee (LASC) in Buffalo, NY, became a task force of the Western New York Peace Center in the mid -1980's in response to US support of repressive regimes in Central America. In...
read more