Honduras and Nicaragua Hurricane Appeal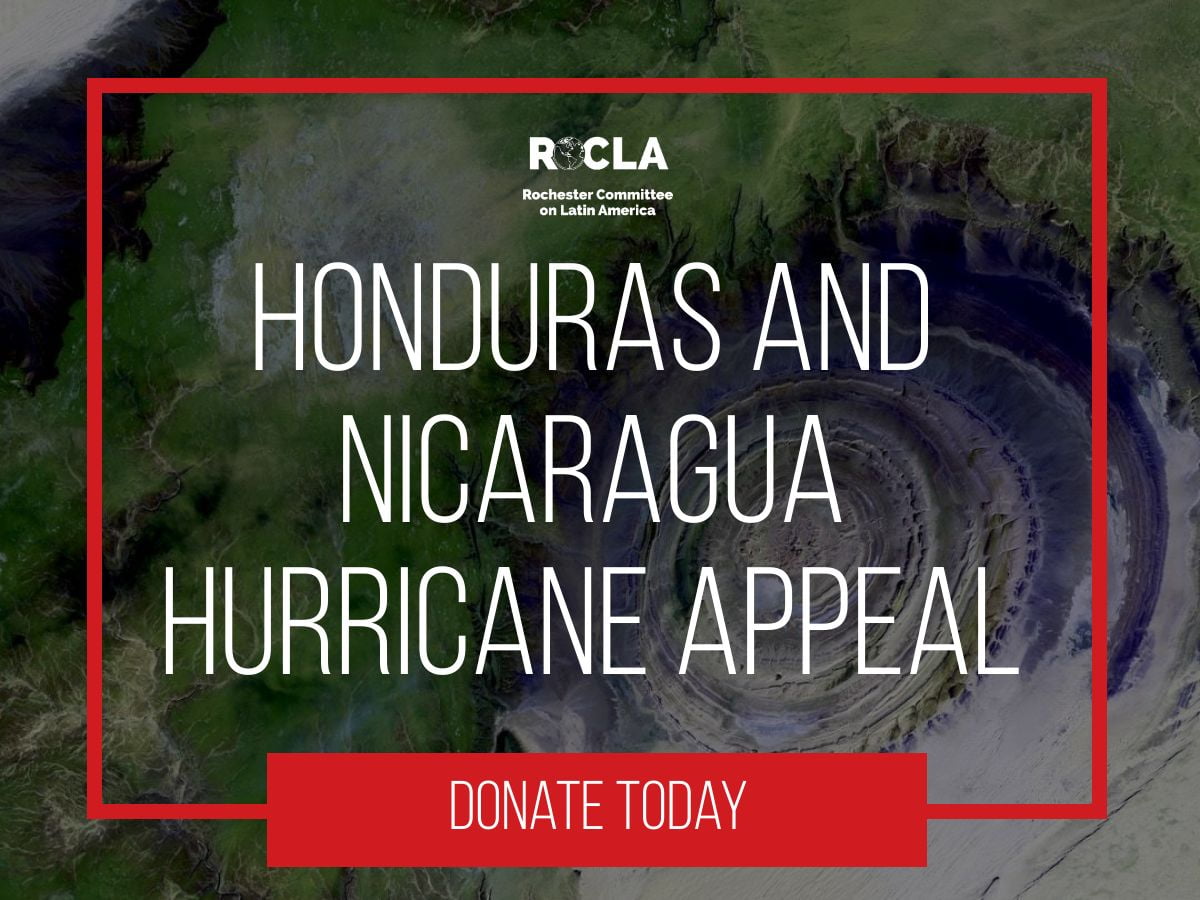 Thanksgiving Greetings to One and All!
While we prepare to gather (as much as possible) to give thanks for the many blessings we have in a year where they have become harder and harder to find, our brothers and sisters in Central America have been hit so very hard with tragedy and grief. Nicaragua and Honduras, in particular, have suffered unprecedented losses. Never in recent history, if ever, have two major level 4 hurricanes hit the same area within a two week period! Both of these Hurricanes, Hurricane Eta and Hurricane Iota, made landfall within a 15-mile stretch along the Nicaraguan coast!!
As anyone who has traveled to these countries and spent time among the rural people will know, their houses are not made to be able to withstand sustained winds of 150 MPH or over 24" of rain in a few hours duration. There are not a lot of social safety nets for those who had to evacuate and who have lost their homes. The devastation is horrendous and the sufferings of the people will be of a long-term duration.
Last month, we heard from Karen Spring of the Honduras Solidarity Network for our regular program, which was just two days after Hurricane Eta's appearance but before Hurricane Iota's. As a result, some friends and members have asked how they can help.
We can offer these two links to make contributions to Nicaragua or Honduras and you can be sure that all of your donation will go to help, aid and assist the people on the ground in those hard hit areas:
Honduras Solidarity Network
We know how many appeals you are receiving, particularly at this time of year, but these countries are in dire need of any assistance you can give, no matter the amount. As we consider the many blessings we have received, please keep in mind those who are without shelter or have lost family members to these storms.
Muchas gracias for your consideration and my prayers and best wishes for your safe and healthy Thanksgiving week!
Tom Ward
Convener
ROCLA Steering Committee