Rice & Beans 2020 Gala Tickets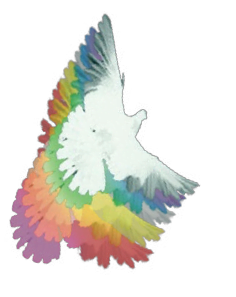 2020 CELEBRATION & FUNDRAISER
RICE AND BEANS ANNUAL GALA DINNER!
Friday April 17, 2020
ROCLA is excited to honor our 2019 International White Dove Award winners
Dr. Gabriel Hetland, author and solidarity activist in Venezuela
– and –
Scott Warren, No More Deaths humanitarian aid worker charged with felonies for aiding migrants in the desert
Purchase tickets
We encourage organizations to buy a table of 8 ($225 per table). We use PayPal to process payments, but you do not need a PayPal account to pay with your credit or debit card.